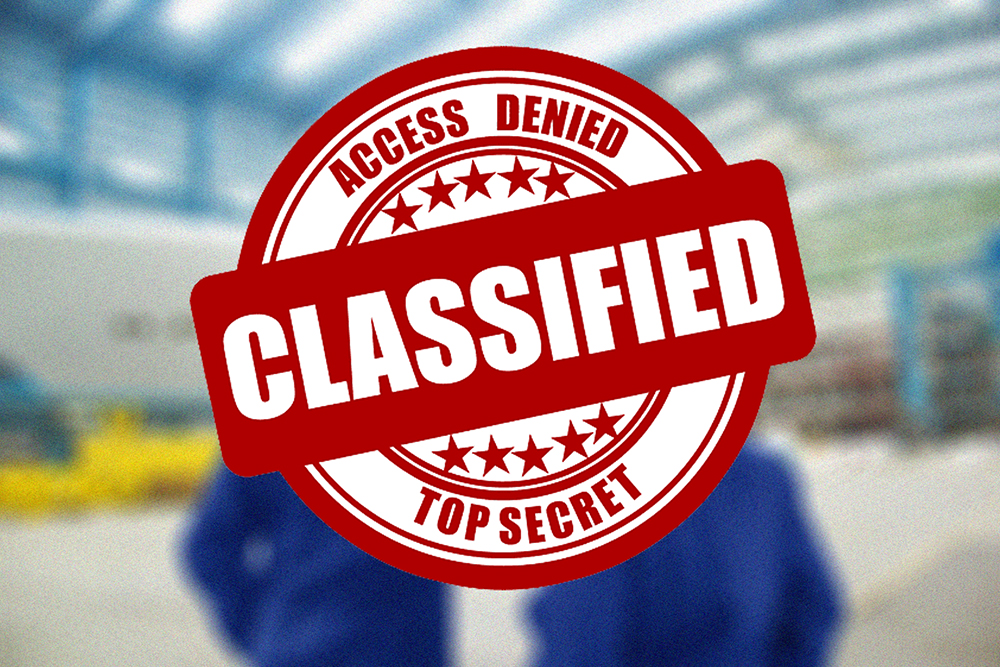 • Designed as a newbuilding Commercial Yacht for up to 12 passengers under the Malta Flag and LY3 and under the special survey of B.V. register for unrestricted voyages.
• The yacht has an overall length of 77.7m and a breadth of 13.20m. Axe bow design. Steel hull with aluminum superstructure, having total 8 passenger cabins from which 1 spacious owner's suite plus accommodation for 25 crew. Features among others are, a large touch-and-go helipad i.w.o. bow area, a beach club with steam room, sauna and a beauty salon, a main deck saloon with large sliding glass doors at sides and aft, a huge veranda area with large sliding glass doors and jacuzzi area, a 2-deck foyer with glass ceiling, a transom glass swimming pool, a closed garage space at midships for 3 tenders, one of them of a limo type plus 3 jet skis, and a closed garage at bow area under the helipad for the rescue boat.
• Hull lines generation with CFD analysis.
• Designed for a maximum speed of 19 knots powered by 2x CAT 3516C-HD 2350kW.
• Classification construction drawings plus construction drawings for the shipyard.
• Statutory drawings and studies.
• Piping drawings.
Back